Meet Our Team at CL Solutions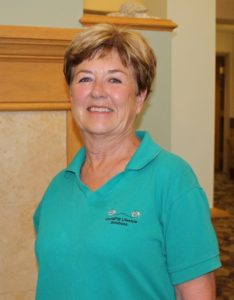 Karen
MOVE MANAGER
My husband and I are blessed with a combined family of 10 children and 25 grandchildren. We enjoy and cherish the time we get to spend with them. As a family we do home care for my mother who has suffered a stroke and has cognitive impairment. Professionally I have a diverse background. I recently retired from the avionics industry. I also enjoyed being a Certified Medical Assistant, primarily in family and occupational health. As the Move Manager for CLS I am committed to making your transition as stress-free and as enjoyable as possible from start to finish. My job is not complete until your new housing feels like home!
CL Solutions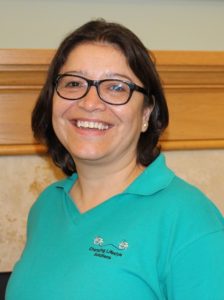 Yvonne
MOVING SERVICES
I have been in the moving and transitioning industry for over ten years, five of those with CLS. Previously, I was the General Manager for Two Men And A Truck, overseeing the operation of all locations in the Twin Cities. I have extensive experience in logistics; my previous roles in the Meetings and Events industry found me managing the moving of people and equipment all over the world. In my spare time, I like to travel, and volunteer with assisting Senior Citizens at the local Community Center. I speak three languages (English, Norwegian, and Spanish) fluently. I'm looking forward to assisting you transition into your new home!
CL Solutions
Loris
MOVING SERVICES
Hello, my name is Loris Sofia Gregory. I am a health coach and community educator, offering classes and coaching focused on local fresh food and creating healthy homes and kitchens. I am also a historian and writer and enjoys researching and creating illustrated family and home histories. I live in Apple Valley.
CL Solutions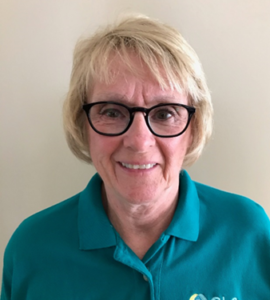 Judy
MOVING SERVICES
Hi I am Judy Altman a retired nurse who enjoys listening to and interacting with people. The satisfaction I get seeing our clientele's transition from one phase of life into another is why I do this job. When you love what you do; you will never work a day in your life!
CL Solutions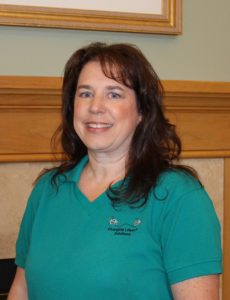 Pam
MOVING SERVICES
Hi! I am Pam Gillund. I have lived in MN my whole life and enjoy all 4 seasons, but fall the most. My husband and I have 2 children and 1 grandchild we are fortunate to spend a lot of time with! I enjoy sewing, cooking, gardening, reading, travel and board games. I also work as an Occupational Therapist. Promoting maximal independent living within a safe environment and health prevention education are important to me as well as understanding the value of choosing where you want to live with belongings that have significant personal meaning. With CLS we get to know each customer in order to individualize their unique package of service. I most enjoy learning each person's story and helping to create positive results with each and every move.
CL Solutions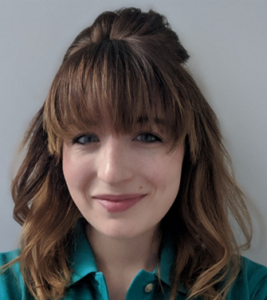 Amanda
MOVING SERVICES
Amanda Quade, Marketing Specialist
I design the marketing materials and help with the occasional move. I love cooking, and specialize in kitchen packing and organization.
CL Solutions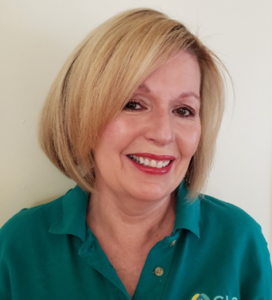 Cathy Matrejek
FOUNDER + CO-OWNER
Hello I am Cathy Matrejek the founder and co-owner of Changing Lifestyle Solutions. After helping my mother-in-law ten years ago transition from her home of 54 years to senior living she suggested I start the company. I love helping people through the moving process and enjoy using all of my experience with each move reduce the stress of your transition. My goal is to help you find happiness and peace in your new home!
CL Solutions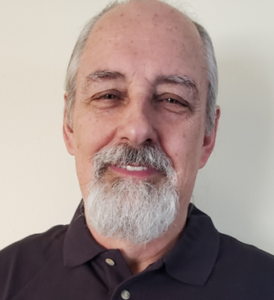 Pete
CO-OWNER
My name is Pete Matrejek and I am the co-owner of the company. My role is to support the team with my advice and help when needed on special projects. Your home should be an extension of yourself, and it is our honor to assist you in achieving that goal.
CL Solutions